A New Taco Just in Time for National Taco Day!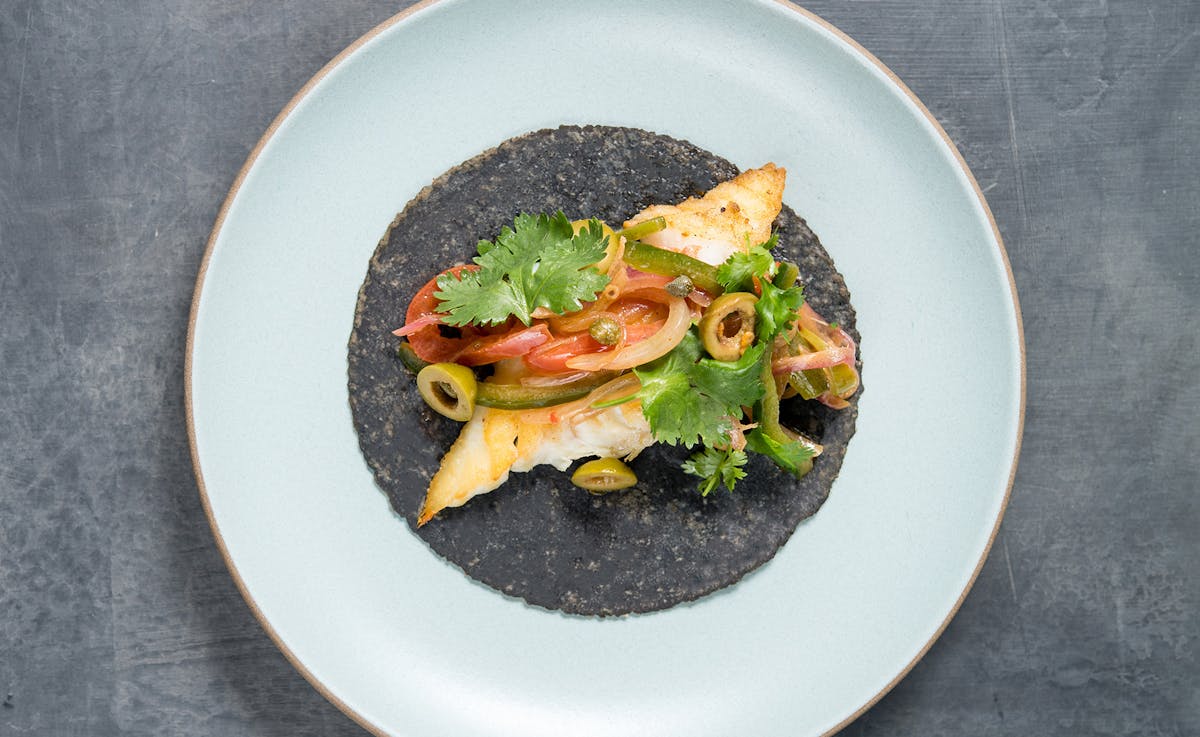 10/1/2019
¡National Taco Day Festivities!
We want to celebrate our favorite holiday with you! So, we're giving YOU a FREE taco of the month when you come to eat with us! Just follow us on Instagram (@eatpuesto) and mention the National Taco Day special to your server to enjoy the taco of the month on 10/4 for FREE!
October Taco of the Month
"Pescado a la Veracruzana" is a signature dish from the state of Veracruz. Our Cod a la Veracruzana taco is an updated version of the popular dish, which takes its flavors from the Spanish influence in the region. The taco is complete with grilled Cod, Anaheim chiles, Roma tomatoes, Castelvetrano olives, onions, and capers.
Mexico provides the contribution of tomatoes, chilis, and onion, while Spain gives olives and capers. The cod is seared on the plancha and topped with our sautéed veracruzana sauce.
Horchata for A Cause Beneficiaries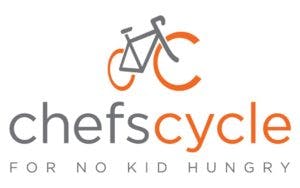 CHEFS CYCLE is a fundraising endurance event featuring award-winning chefs and members of the culinary community-fighting hunger outside the kitchen. For the past four years, the Chefs Cycle has engaged culinary talents who want to push their limits by completing a three day, 300-mile ride while raising funds and awareness in support of No Kid Hungry. The 2020 ride has a goal of 275 chefs riding to help raise $2 million, which translates into 20 million meals for kids facing hunger. Join us in supporting our local culinary community as they cycle for a cause.

Irvine Public Schools Foundation (IPSF) is a nonprofit organization with the mission of enriching the educational experience of each child in every school. Founded in 1996 by concerned parents and community leaders, IPSF sponsors enrichment programs and provides financial support to ensure educational excellence in Irvine schools. In addition, IPSF excels at uniting local corporate and community partners, parents and residents in raising funds to nurture student potential. Each year, IPSF provides millions of dollars in funding to Irvine Unified School District (IUSD) to support STEAM (science, technology, engineering, arts, and mathematics) education, small-group learning, afterschool and summer programs, grants for classroom innovation, and support for mental health initiatives and athletic trainers.